About Us
For more than 10 years Qwintry has been developing IT-solutions for international logistics — from our own warehouse management systems to the switch-on-the-fly logistics solutions.
International delivery is our priority, hundreds of thousands of clients from all over the world receive their packages delivered by Qwintry.
Qwintry warehouses are located in the US, Germany, Russia, and other countries as well. It helps us provide fast and reliable services to our clients throughout the world.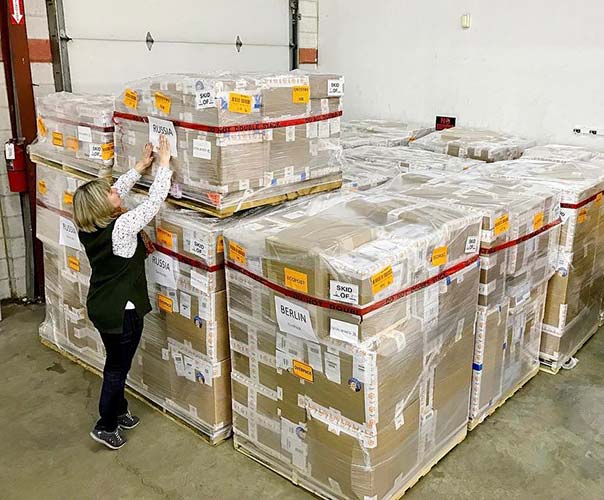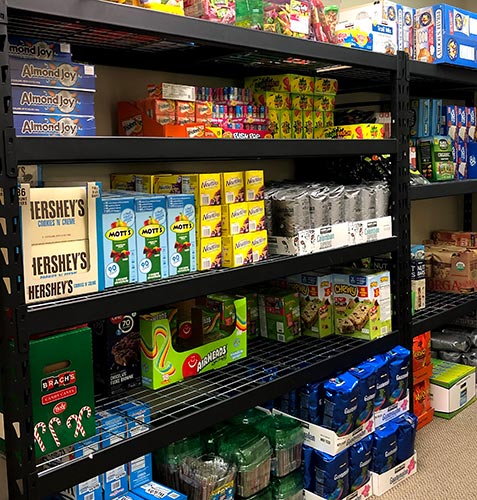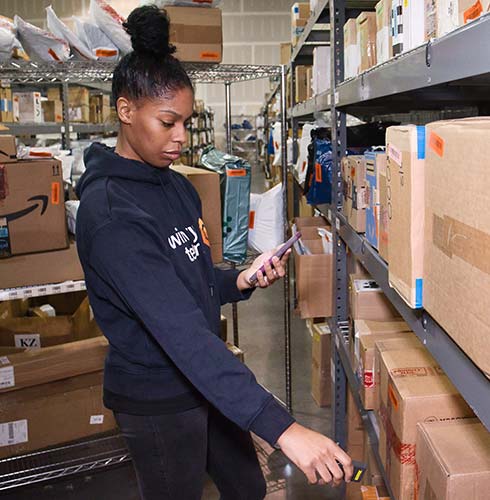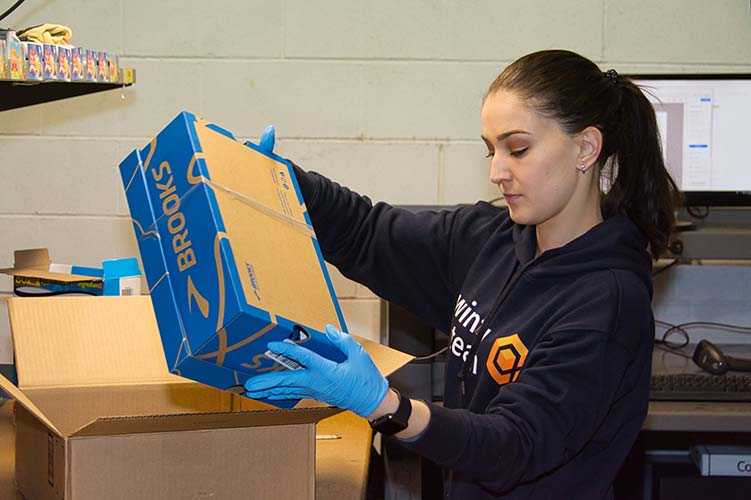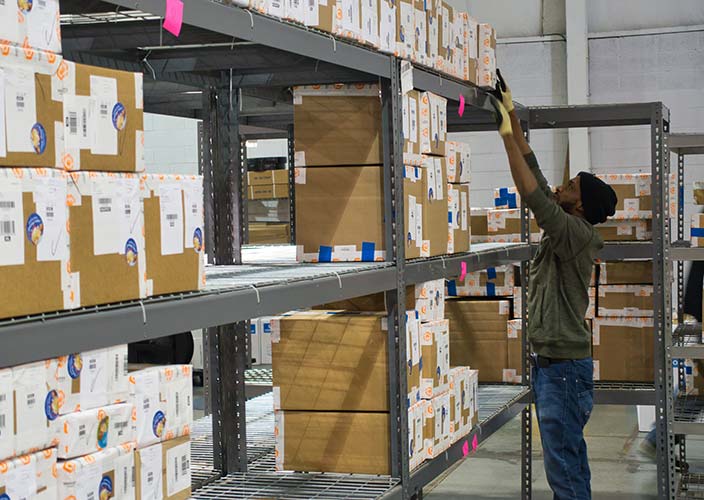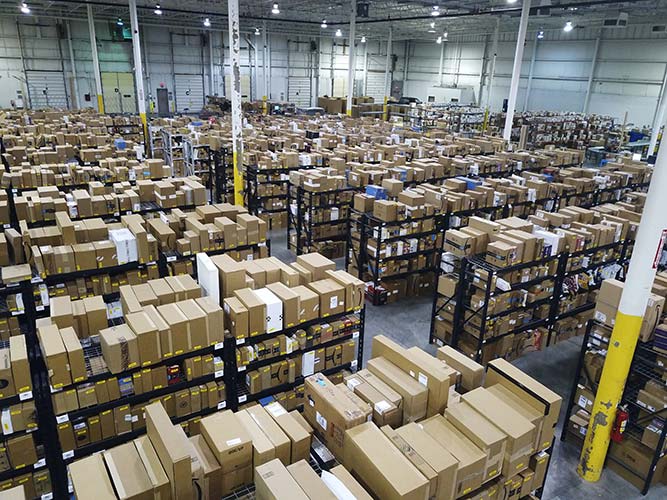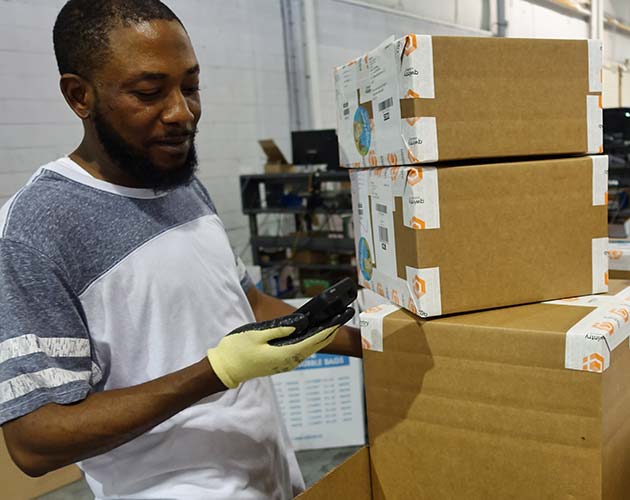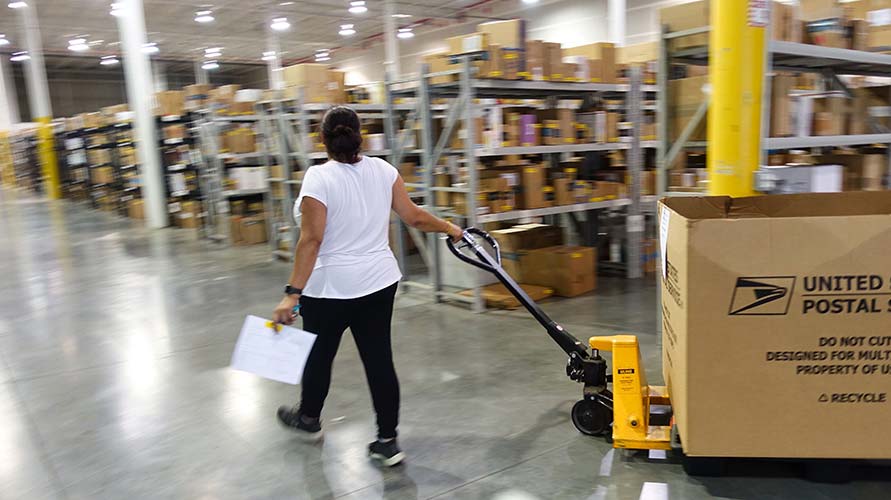 Contact Us
If you are looking for more information, or have a question, contact us so we can give you a helping hand.