How to Use Qwintry Global
Sign up
Sign up on our web-site. You will be able to generate, buy and print USPS shipping labels, domestic and international, at discounted prices.
Get your free account No credit card required. Cancel anytime.
Generate a shipping label
Weigh your package and measure its three sides (Length, Width, Height). Be sure that the package measurements do not exceed the USPS size and weight limits. Generate a shipping label in your console.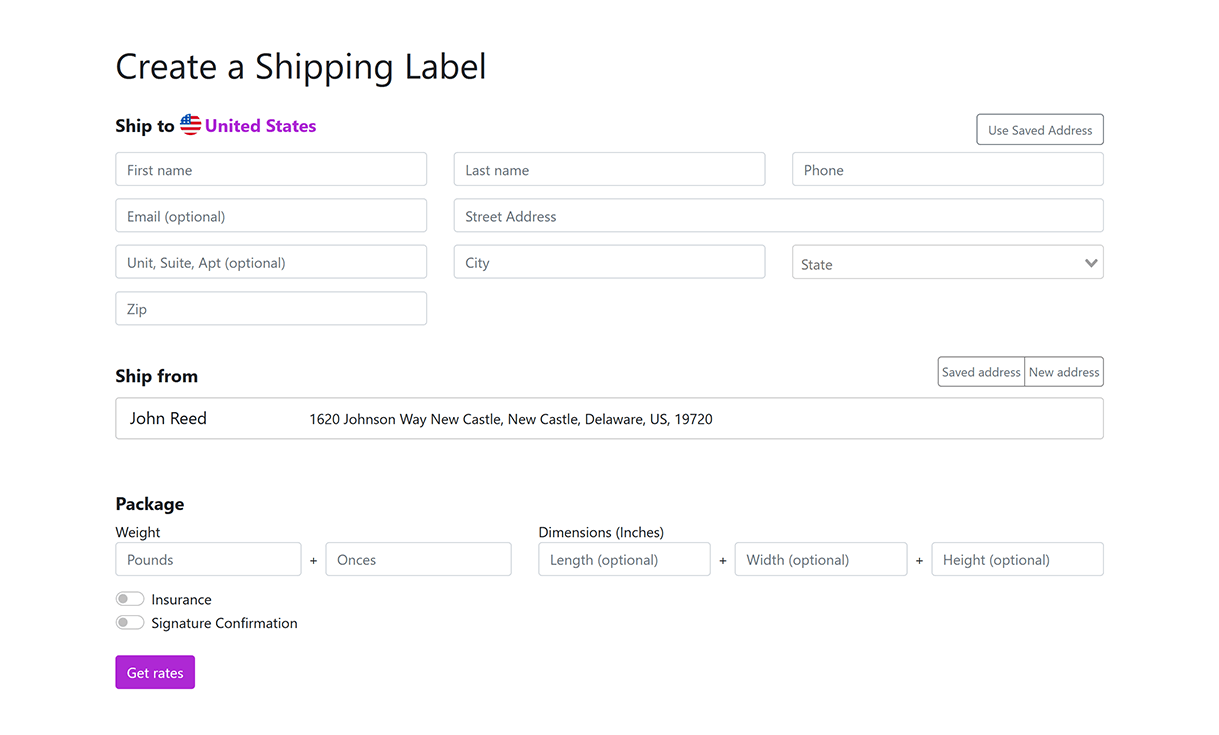 Buy a label
Compare the shipping rates, choose the one that best suits your needs and pay for it.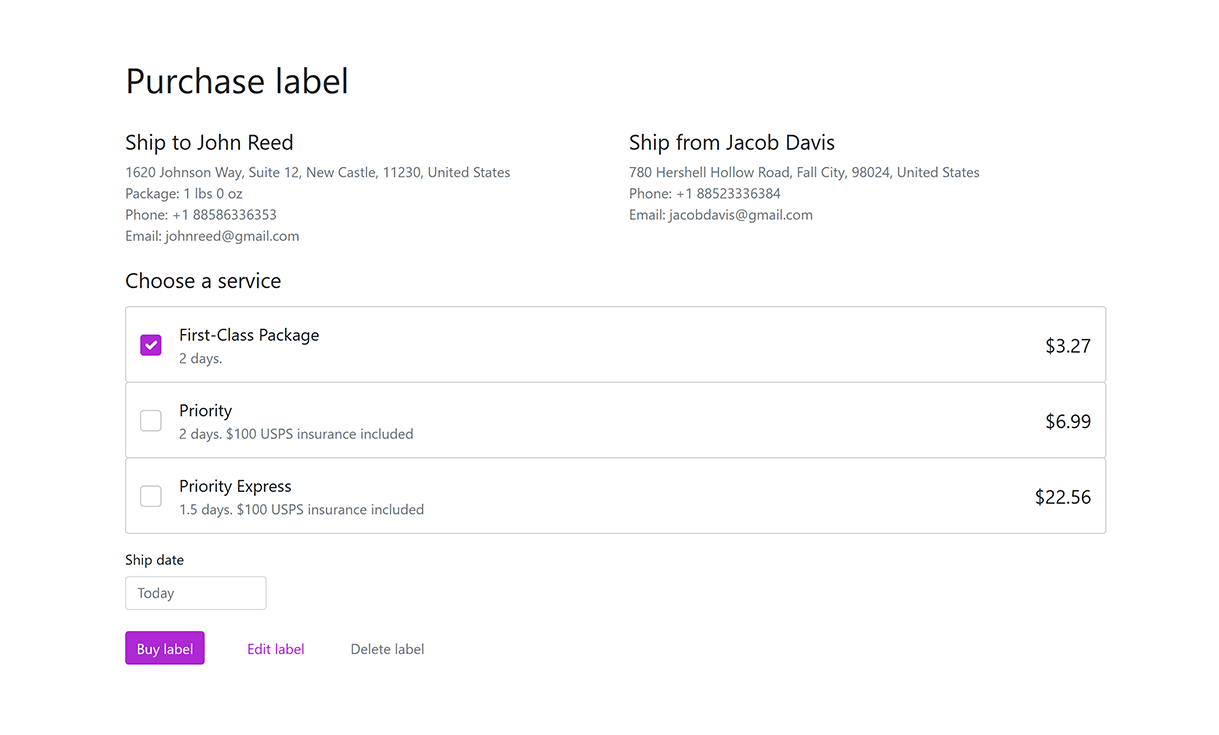 Print a label
Print a label or share a label link with a person who can print it.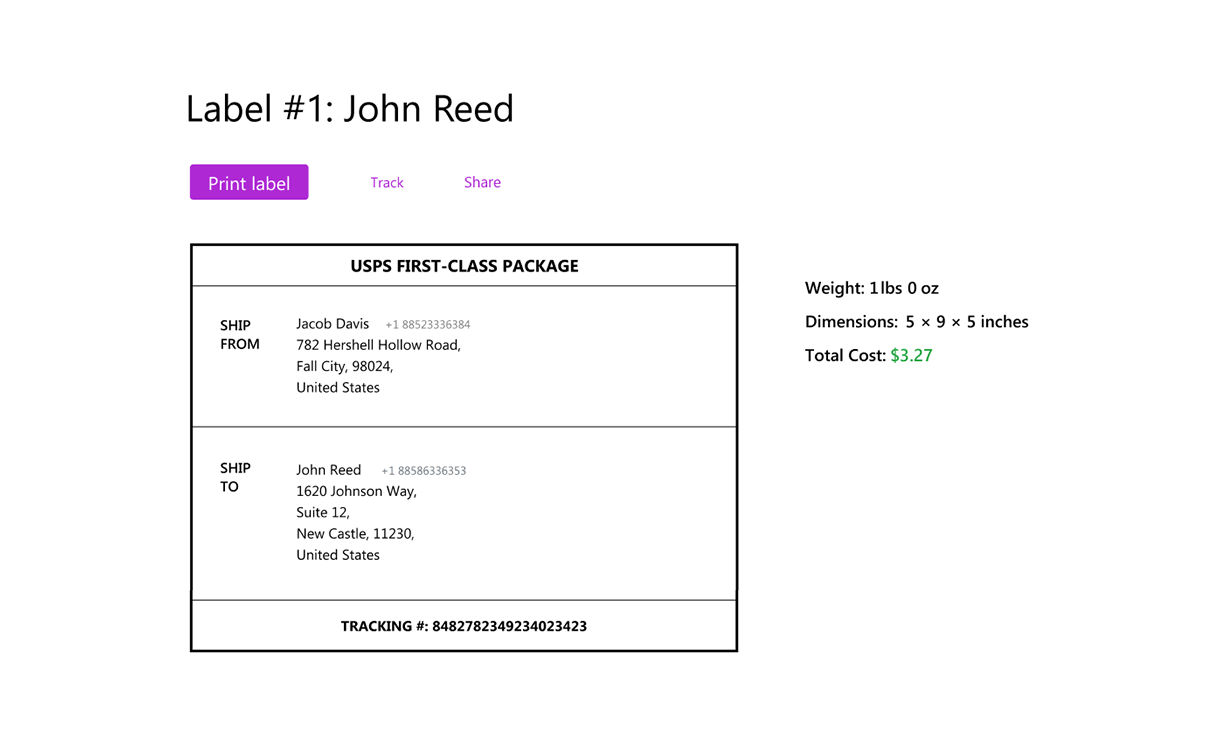 Ship your package
Stick the printed shipping label on your package and get the parcel to the nearest USPS post office or give it to your local USPS postman.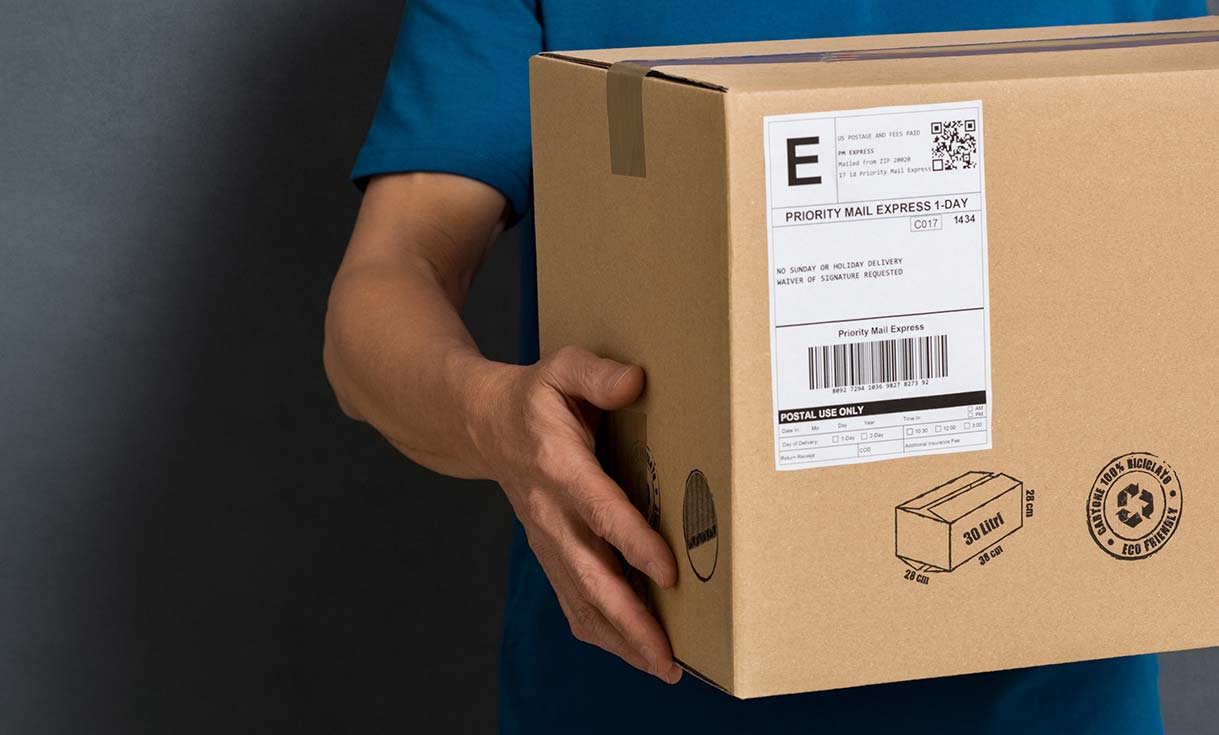 Track your package
Use our free tracking tool for domestic and international tracking to know where your package is. A parcel tracking number can be found on a purchased shipping label.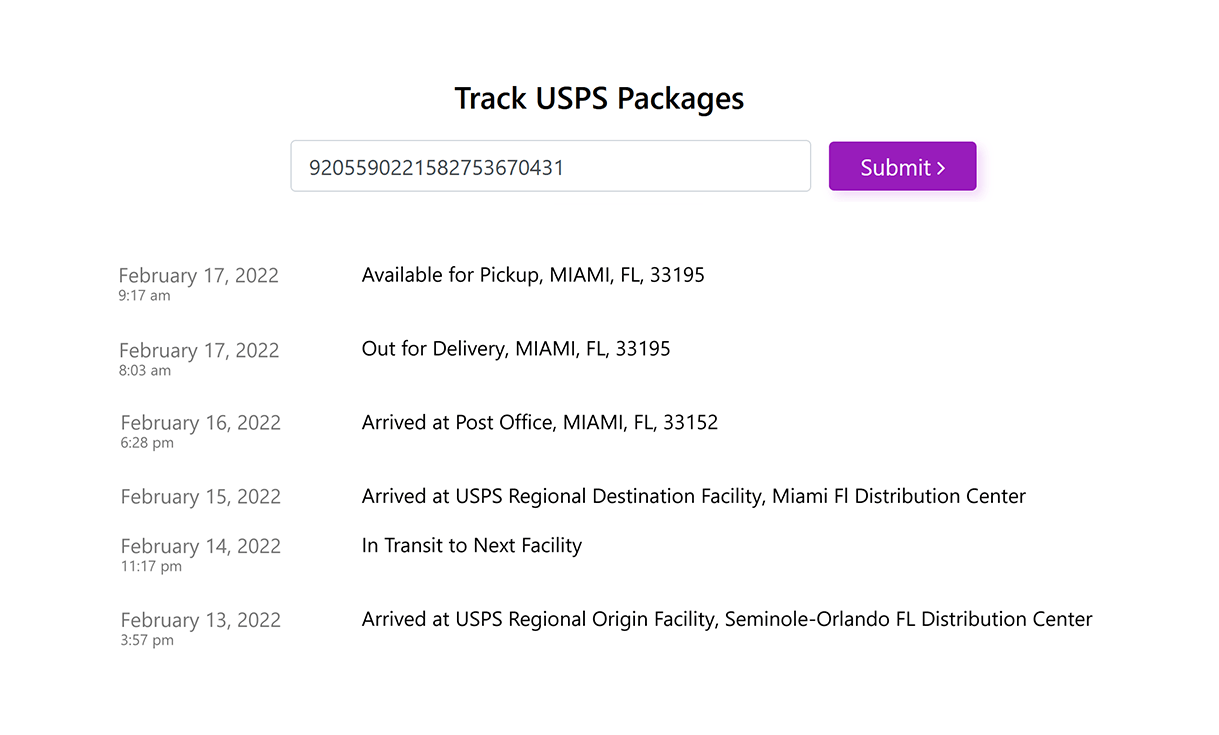 Let's Get Global!
Why limit your business with just domestic sales? It is easy to expand the boundaries and work at new areas with us.
Contact Us
If you are looking for more information, or have a question, contact us so we can give you a helping hand.